Why We Excel at Equipment Design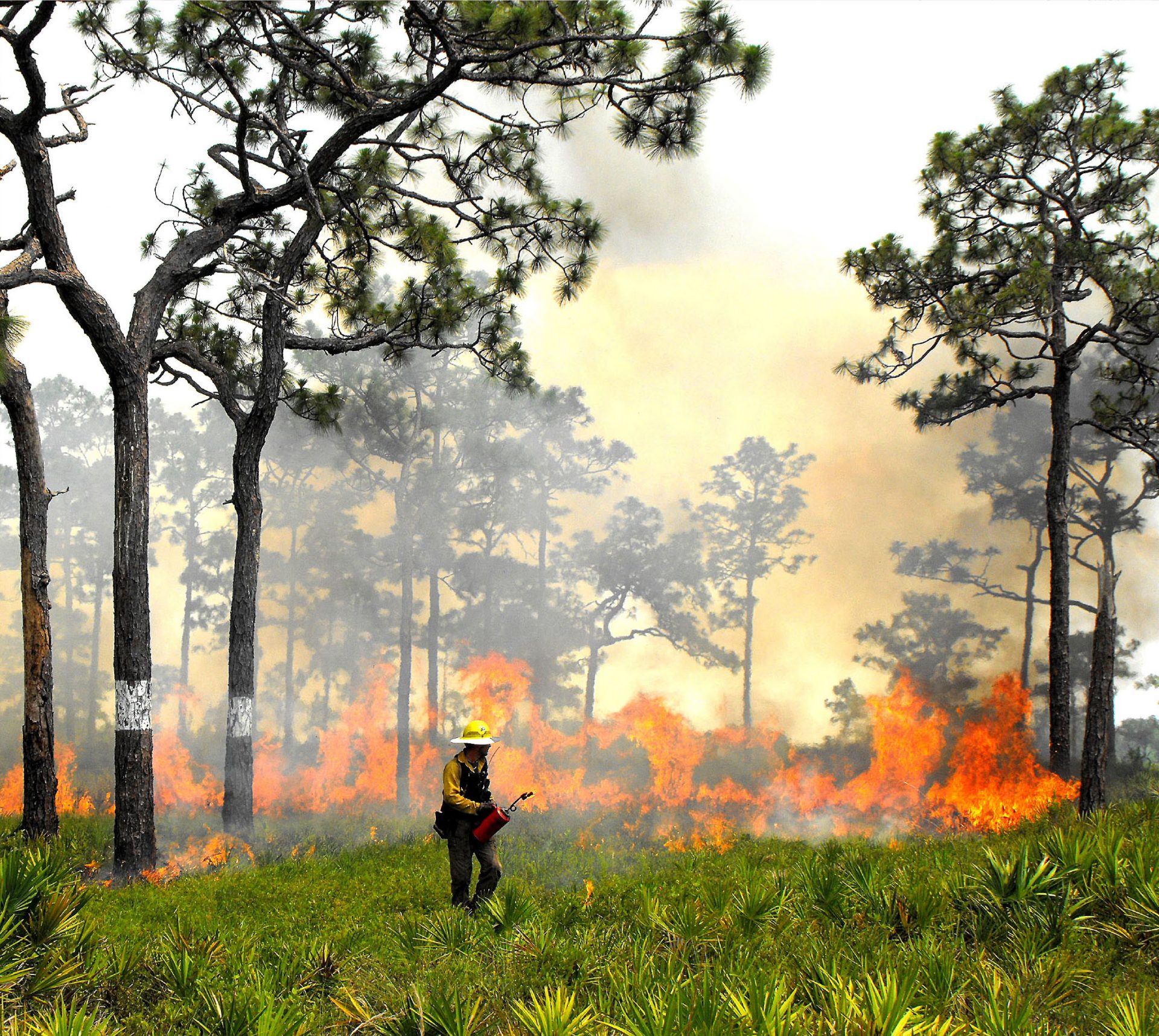 UNMATCHED WILDLAND FIRE EQUIPMENT
Southern Rough, LLC was established in 2011. Our small team has decades of combined experience in land and fire management, farming, equipment operation, fleet management, fabrication and design.
We have spent our entire personal and professional lives running equipment in the harshest of environments so we know what works! Our custom designs seek to provide our customers with equipment that is durable, simplistic, easy to maintain, and is field proven. Southern Rough is founded by a wildland firefighter whose heart and mind is always wandering the woods and thinking of the next best feature to improve the functional design of his next fire unit.
Neil Clineman, President
Neil has been in the conservation and wildland fire field for over 20 years. His decades of experience in managing wildland fire programs, implementing land management and forestry plans, and designing and fabricating wildland fire equipment, positions him to best align the needs of a wildland firefighter and land manager to the equipment needed to safely and effectively manage their fire program.